Our World Needs Hope and Healing More than Ever
In times of uncertainty, you help bring a lasting legacy of healthcare—and hope—to every port we reach.
Your gift multiplies in impact to bring free life-changing surgery and improved healthcare to the world's forgotten poor.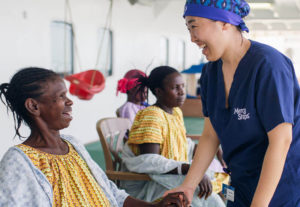 WHO WE ARE
Since 1978…
Mercy Ships began our mission to provide hope and healing to those in need in 1978. Each year we send hospital ships filled with volunteer professionals who selflessly provide life-changing surgeries to children and adults who otherwise would go without. Together we are saving lives.
Why a ship? Simply put – a hospital ship is the best way to deliver safe surgeries to some of the poorest people in the world.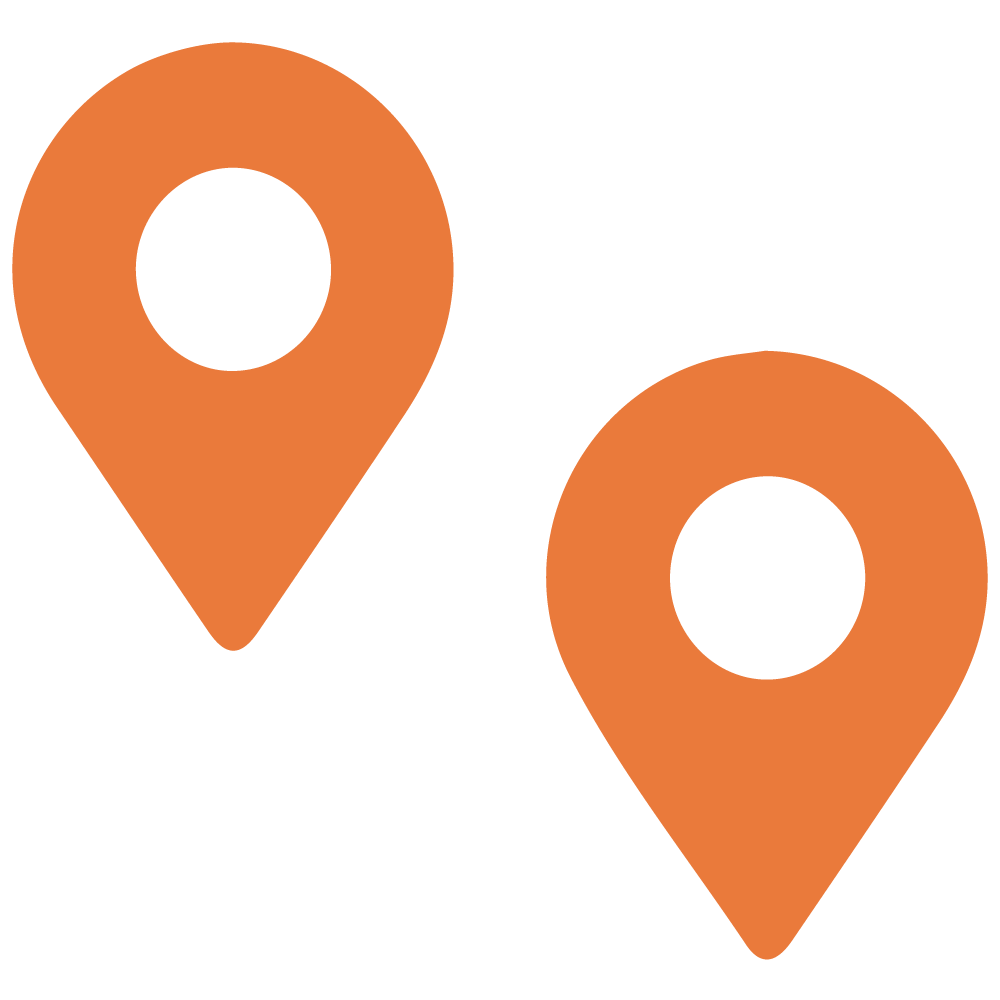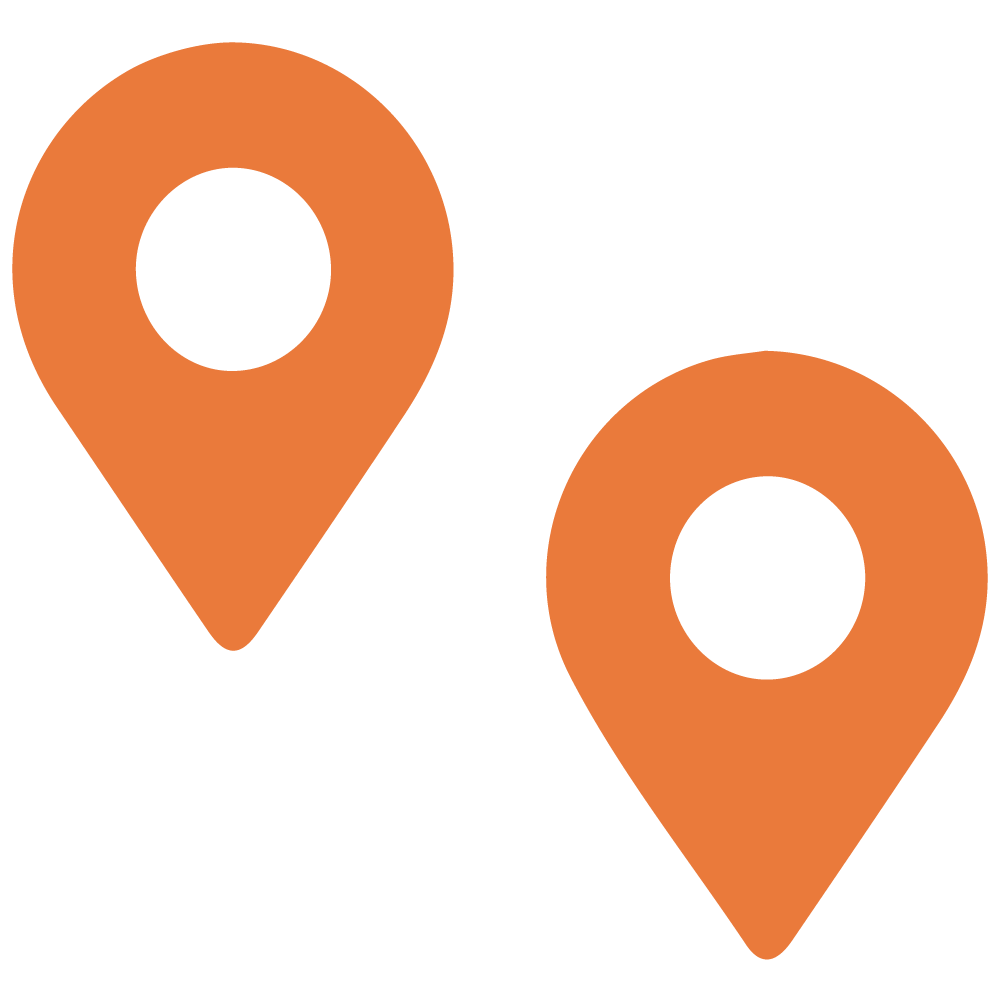 Reaching Those in Need
In Sub-Saharan Africa, there are only 2 physicians per 10,000 people. And because 50% of the population lives near a coast, our hospital ships are the best way to reach those in need.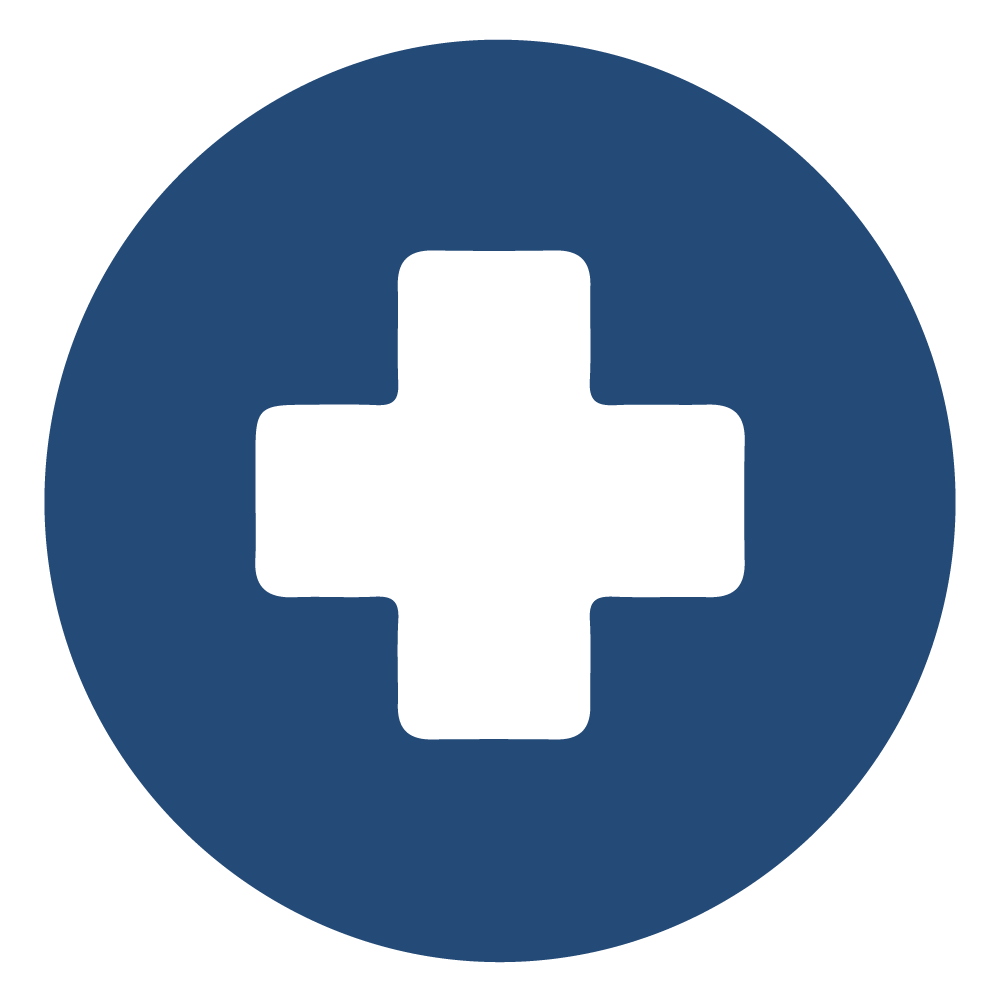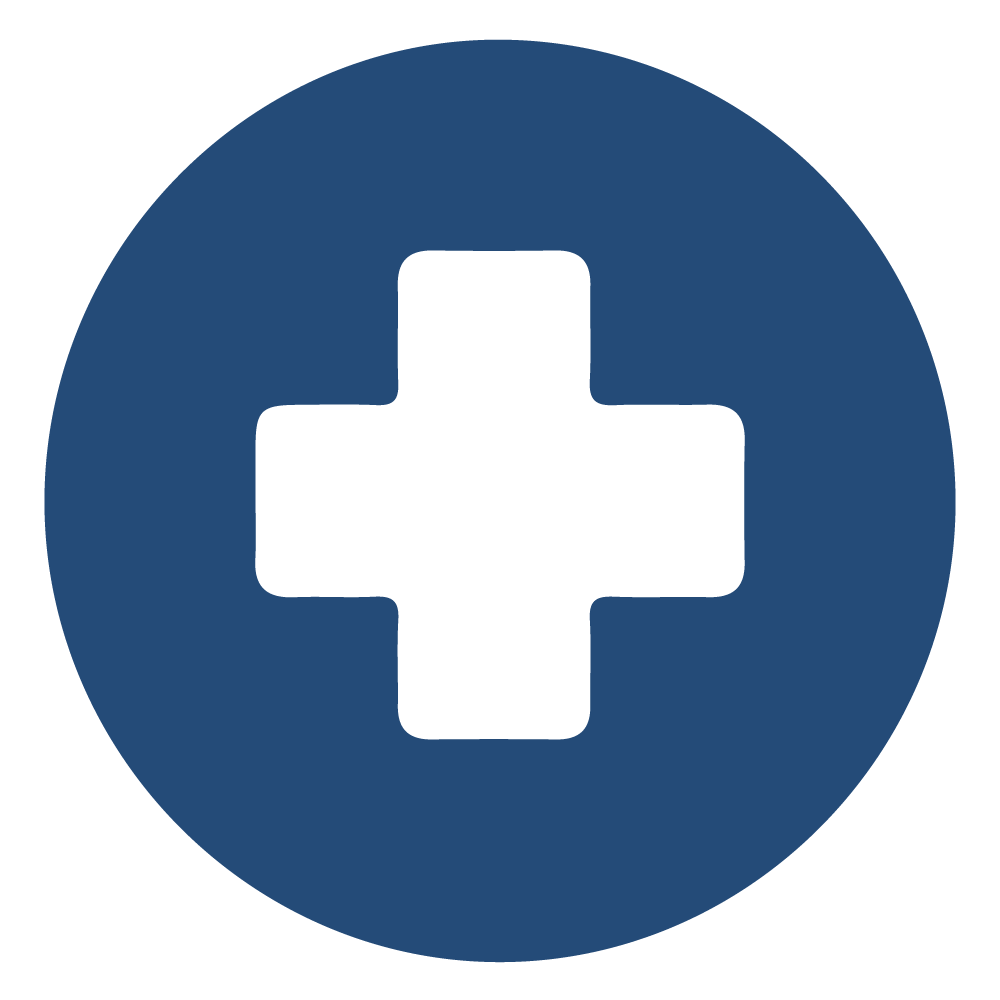 We're Built on Efficiency
Our floating hospitals efficiently bring safe, sterile operating rooms and hospital beds, directly to people in need so our volunteer medical staff can provide free surgeries.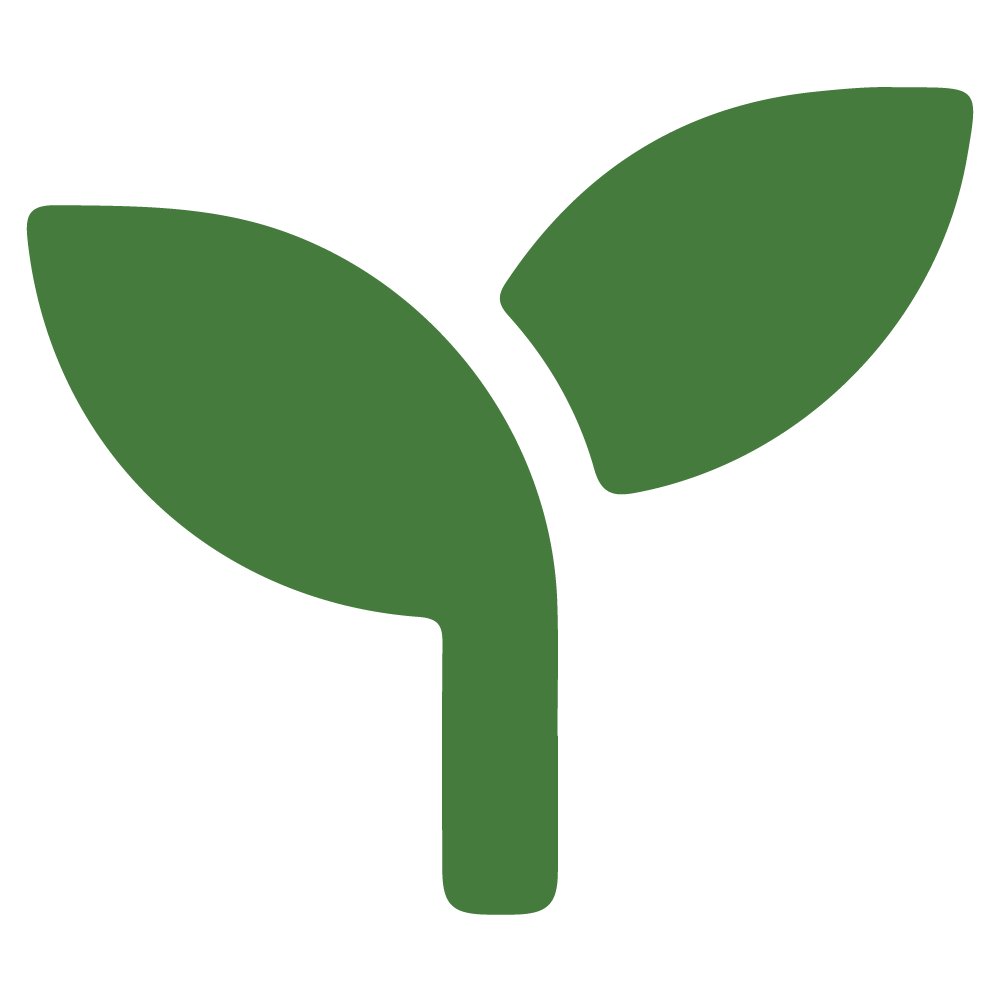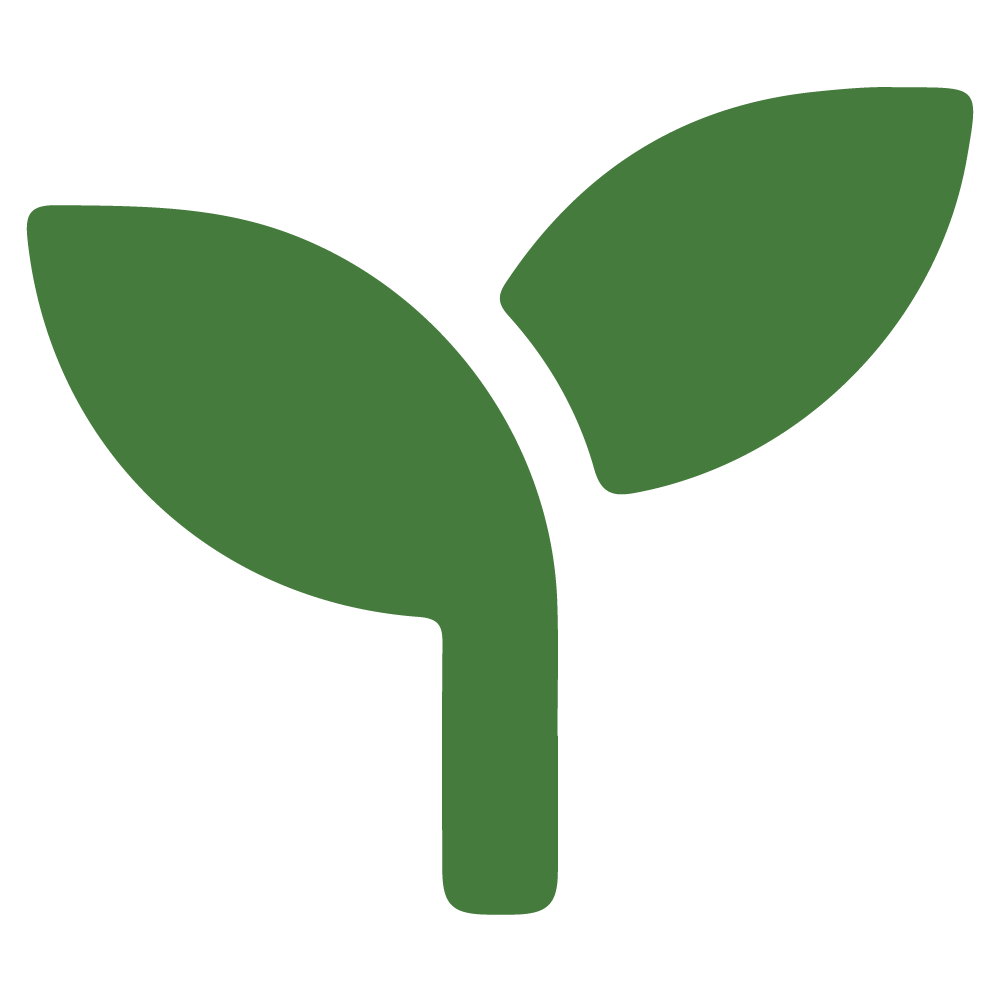 Creating Lasting Change
We build medical capacity in every port we reach, training local doctors, providing equipment and opening medical facilities so that improved healthcare continues in our wake.
ABOUT VOLUNTEERING
Become a volunteer with Mercy Ships
Volunteering with Mercy Ships will not only change the lives of those you serve, it will change you.
There are many ways to support Mercy Ships in our global medical mission to help the poor. It takes all kinds, with all skills. There is a need for both medical and non-medical volunteers. There are volunteer positions in a variety of areas including: housekeeping, galley, deck crew, doctors and nurses and everything in between.
Our volunteer opportunities are both long and short-term. Short-term volunteers can serve from two weeks to two years depending on the position and typically fill service roles or very specialised medical or technical positions. Long-term crew make an initial commitment of two years and typically fill positions that require more continuity and training.
Through surgical care, medical training, and infrastructure development, we impact millions.
With your help, Mercy Ships is working to meet the overwhelming need for safe surgery worldwide.
By training local professionals in vital medical procedures, we create a lasting legacy of healing.
Our dedicated volunteers are selfless servants who fuel the lifesaving mission of Mercy Ships.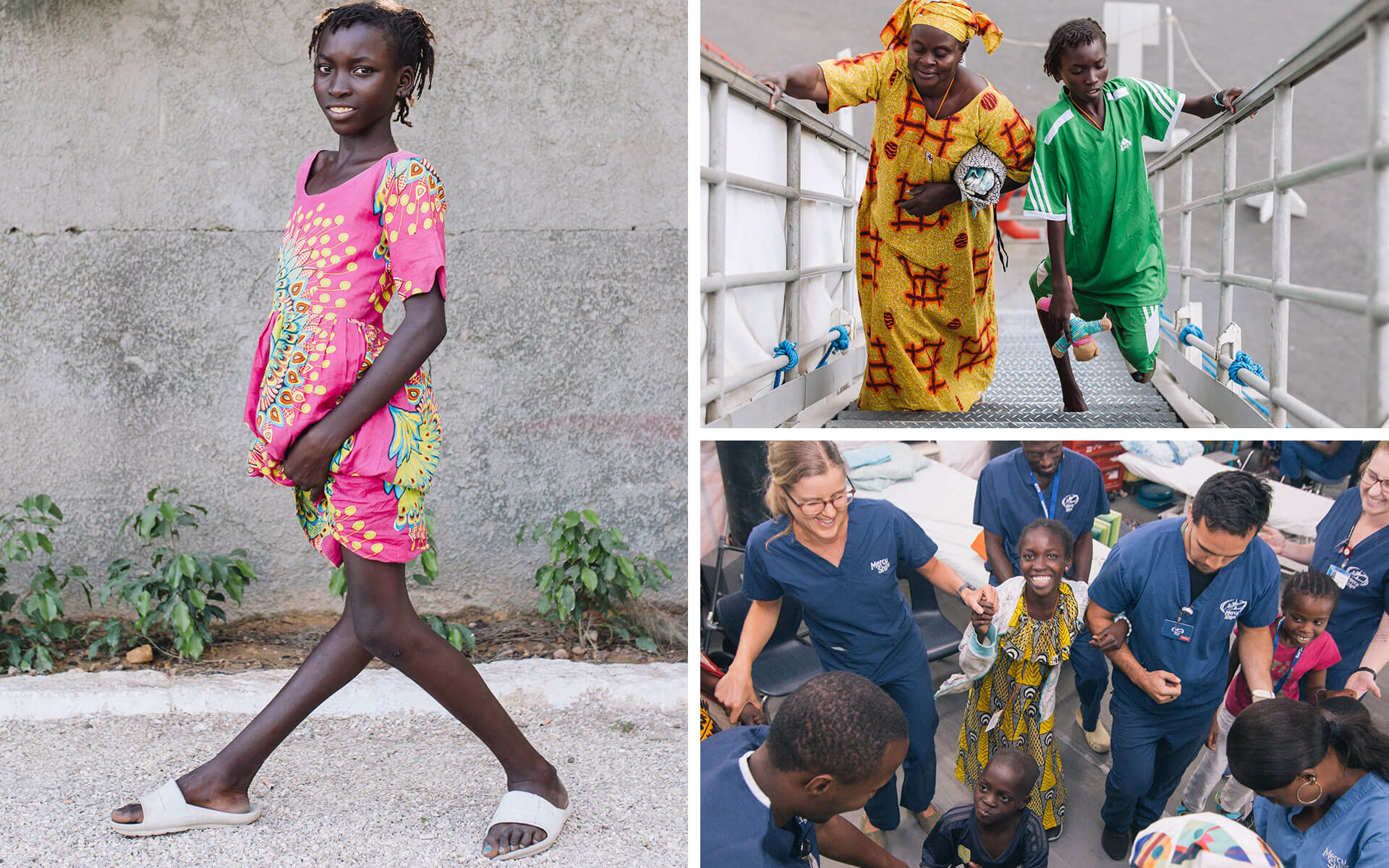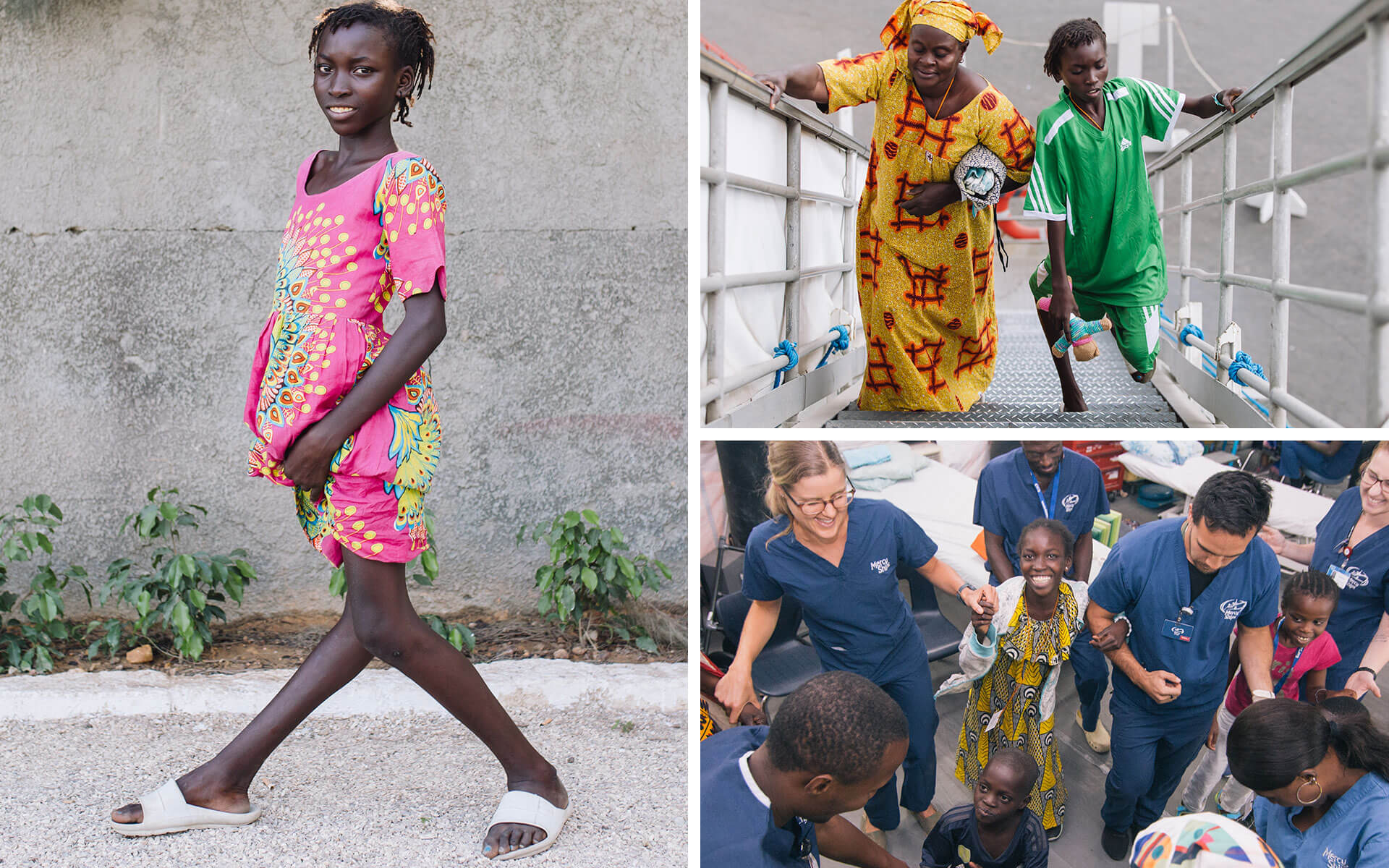 When she was a child, Marie Madeleine developed a muscle contracture in her leg. As she continued to grow, her knee hyperextended backward, leaving her with a severe limp when she walked. Despite this difficulty, Marie Madeleine continued making the journey to school, where she was determined to learn.
Our Volunteers are an Integral Part of Our Mission
Our selfless crew members volunteer their time and talent and pay for their own expenses to deliver the highest quality medical care to those in desperate need.
Over 1,300 people volunteer to be an integral part of the Mercy Ships crew every year.
The need for safe surgery is staggering. More than 18 million people die each year from a lack of surgery. Billions of people experience chronic pain, financial catastrophe and social stigma because of injuries, ailments, and disfigurements that surgery could quickly fix.
MERCY SHIPS CARGO DAY – 10TH OF NOVEMBER 2021
Cargo Day
You can help us make a lasting impact in the lives of the poorest people in the world. The global shipping and trading community joins together to raise support for Mercy Ships, an NGO operating the world's largest civilian hospital ship, serving in the poorest countries in the world.
Your participation is changing the lives of those in need! Join the movement today.