Globally, 5 billion people lack access to safe surgery.
Every day, children and adults in some of the poorest communities die from causes that can easily be treated in hospitals in nations like Australia. 1 in 8 children will die before they have the chance to go to school.
With the support of Australian and international supporters like you, we are able to deploy our state-of-the-art hospital ships to treat more people. As part of our commitment, we also utilise funds to train and upskill local healthcare professionals so that this great work continues in the future.
50% of the world's population lives near the coast, and our hospital ships are the best way to offer the best of medical care to these communities.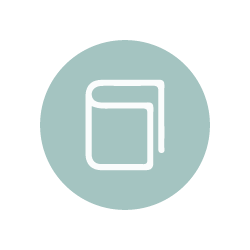 OUR MISSION
Since 1978, we provide hope and healing to some of the world's poorest people.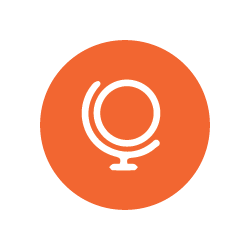 OUR VISION
To provide first class medical care and support, and build health capacity in local communities.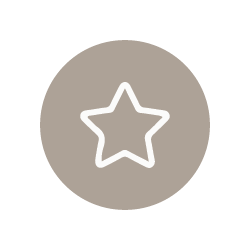 OUR DELIVERY
A customised three year partnership model with every country we are invited to support.
I know I speak on the behalf of many, many millions of people when I say thank you very much to all of you for your dedication, for your caring, for the gifting of yourself in the way in which you do. You are wonderful, thank you.
Mercy Ships delivers life-changing surgical and medical care and partners with local communities to help them to help themselves. With your generous help we have achieved the following results.
DIRECT MEDICAL BENEFICIARIES
Village Patients Treated with Medical and Dental Procedures
Life-Changing Surgeries Performed
Health Care Professionals Trained in Their Field of Expertise
Health Care Professionals Trained to Train Others
Community Development Projects Completed
Developing Nations Visited
With your generous support, our Relief Fund financially supported a variety of direct medical services during the 2019 calendar year, as well as capacity building programs and projects across Guinea and Senegal in West Africa.