CONTACT US
We Always Have Time for You
Thank you for taking the time to contact Mercy Ships Australia.
There are a number of ways to contact us.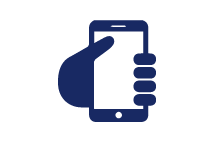 Phone
 1300 739 899
+61 7 5437 2992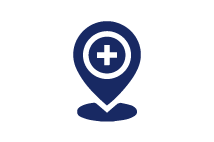 Address
PO Box 1080 Caloundra
QLD 4551 Australia
OR
Simply fill out the form below, and we'll get back to you as soon as we can.
By completing this form, I consent to receive content from Mercy Ships in accordance with Mercy Ships Privacy Policy.