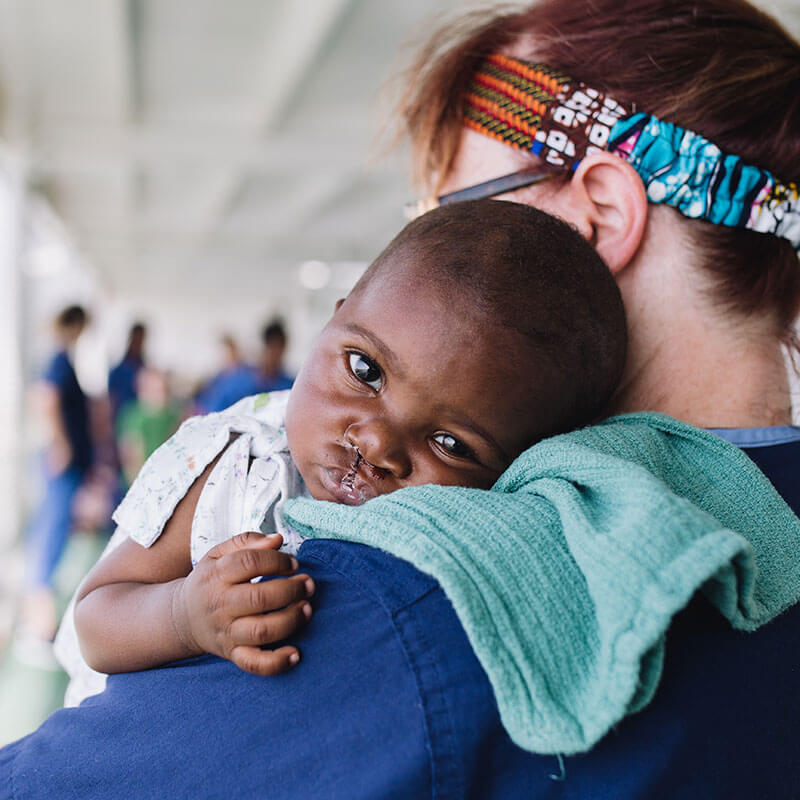 Mercy Ships began our mission to provide hope and healing to those in need in 1978. Each year we send hospital ships filled with volunteer professionals who selflessly provide life-changing surgeries to children and adults who otherwise would go without. Together we are saving lives.
Support from World Leaders
Our mission is not one we can accomplish alone, and the ongoing support from many of the world's leaders is key to bringing hope and healing to even more people. Thank you!
Max Lucado
Best Selling Author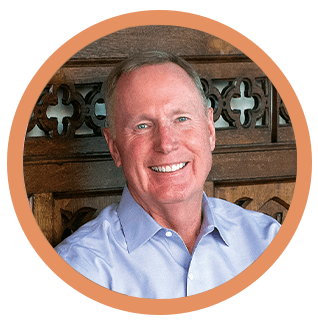 "Mercy Ships puts faith in action — bringing hope and healing. Their floating hospital restores people's dignity with free surgery and life-changing medical treatment. I fully support and commend the work of Mercy Ships."
Joni Eareckson Tada
The Joni and Friends International Disability Center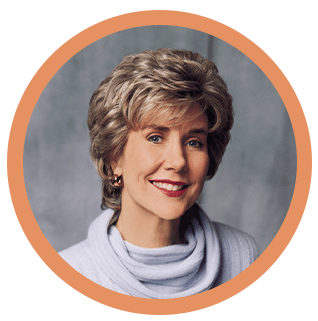 "Mercy Ships excels in demonstrating the heartfelt compassion of Christ in hands-on, practical ways.  I have seen the Mercy Ships team in action and have been moved to tears, knowing that thousands are being reached with the hope and help of Jesus!"
Tony Blair
Former Prime Minister | U.K.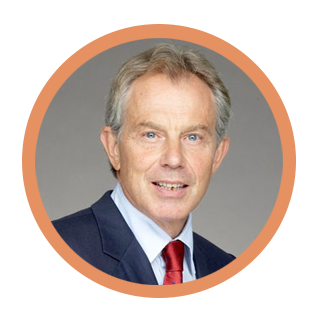 "Their work goes beyond healing and comforting the sick … it provides a sense of hope that is badly needed in the places they work. I am delighted to give my support to Mercy Ships."
Jimmy Carter
Former President | U.S.A.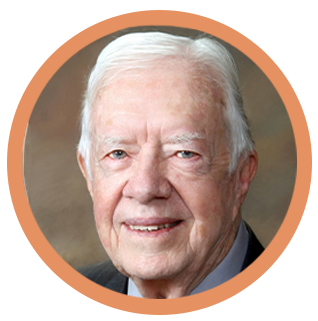 "It gives me great pleasure to express my support for this visionary enterprise of hospital ships bringing hope and healing to some of the world's most needy."
Mary Flake de Flores
Former First Lady | Honduras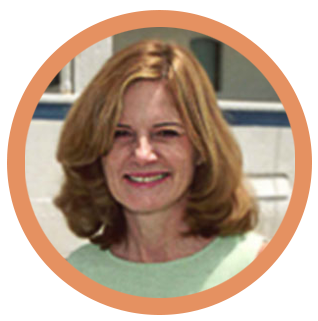 "The missions of Mercy Ships have been an example of hope, love, and commitment. We have witnessed the purest form of compassion, giving without the slightest thought of compensation."
Through surgical care, medical training, and infrastructure development, we impact millions.
With your help, Mercy Ships is working to meet the overwhelming need for safe surgery worldwide.
By training local professionals in vital medical procedures, we create a lasting legacy of healing.
Our dedicated volunteers are selfless servants who fuel the lifesaving mission of Mercy Ships.
Don Stephens founded Mercy Ships in 1978 with the purchase of the Anastasis, where he and his family lived for ten years. During his time as President, Don directed and led thousands of professional volunteers from over 40 nations as well as employees in offices in 16 countries.
He's also the voice of "The Mercy Minute"—a radio broadcast aired on over 840 stations daily—and the author of three books: Trial by Trial (1985), Mandate for Mercy (1995), and Ships of Mercy (2005). In 2009, he was awarded the International Humanitarian of the Year award from Variety International.